Our mission is to create robust and interconnected digital infrastructure to support thriving physical infrastructure. The things we build make building possible and empower teams to build impossible. Whether that means demolishing siloed data or beefing up your digital toolbox, we help organizations find a natural next step in their technological evolution.
For 45+ years, that's the question we've helped answer: What does the next step look like for you? Let's explore how we can work together in pursuit of infrastructure, evolved.

Evolving Digital Infrastructure
By embracing open data standards, we're integrating with other solution providers to ensure agencies have the tools required to effectively maintain and advance national infrastructure.
Adopt and embrace open data standards

Create interoperability with third-party solutions

Perform data analytics to inform key decisions

Provide a secure data environment
Providing Accountability & Transparency
Our extensive construction contract management experience informs our understanding of federal, state and local requirements. Our solutions provide the necessary transparency and accountability to project stakeholders throughout the asset lifecycle.
Connect critical data to funding, civil rights, equity, and workforce development programs
Create maps and dashboards for real-time progress and analytics
Support reporting on IIJA funding
Modernizing Business Practices
We're a 45+ year old technology company, which means innovation is an essential part of our values. Whether it's the introduction of mobile apps to connect the field and office, cloud hosting to put critical IT infrastructure in the hands of experts, or new integrations with dynamic tools, we adapt and evolve to keep the industry moving forward.
Host enterprise applications in a secure cloud database
Modernize inspection workflows with mobile applications
Leverage APIs to connect crucial data and applications
Street Cred
Street cred, road cred, bridge cred - you name it, we've got it.
Founded in 1977
Like many tech companies, our first office was a garage. Unlike many tech companies, we haven't forgotten the values our founders laid down in our first year: treat people right, and the rest will follow.
Official AASHTOWare Project™ contractor
In 1985, we sold an early version of what would become AASHTOWare Project to AASHTO. In the 30+ years that followed, we have enhanced the software to support innovations like cloud hosting, third-party integrations, and powerful data visualizations.
Industry Allies
Partners in pursuit of a shared vision.

Removing the manual, time-consuming part of the construction inspection process by automating survey data collection.
Automating geospatial data transfer to capture precise measurements and eliminate data entry errors.
Fine Wares
Purveyors of only the finest digital project delivery solutions.
Appia

®
Designed for project owners and their consultants, Appia helps construction teams track quantities, change orders, reports, and more.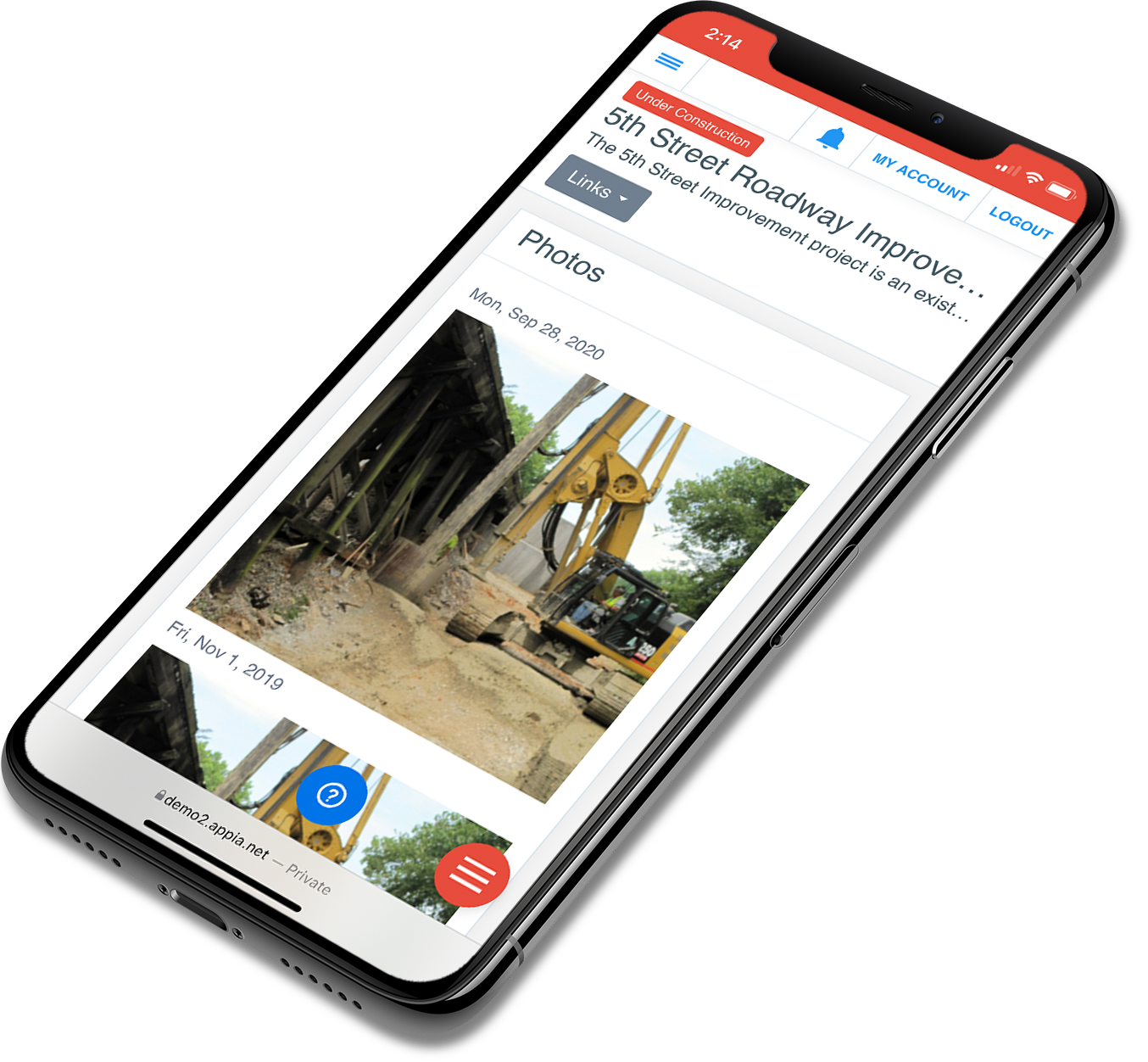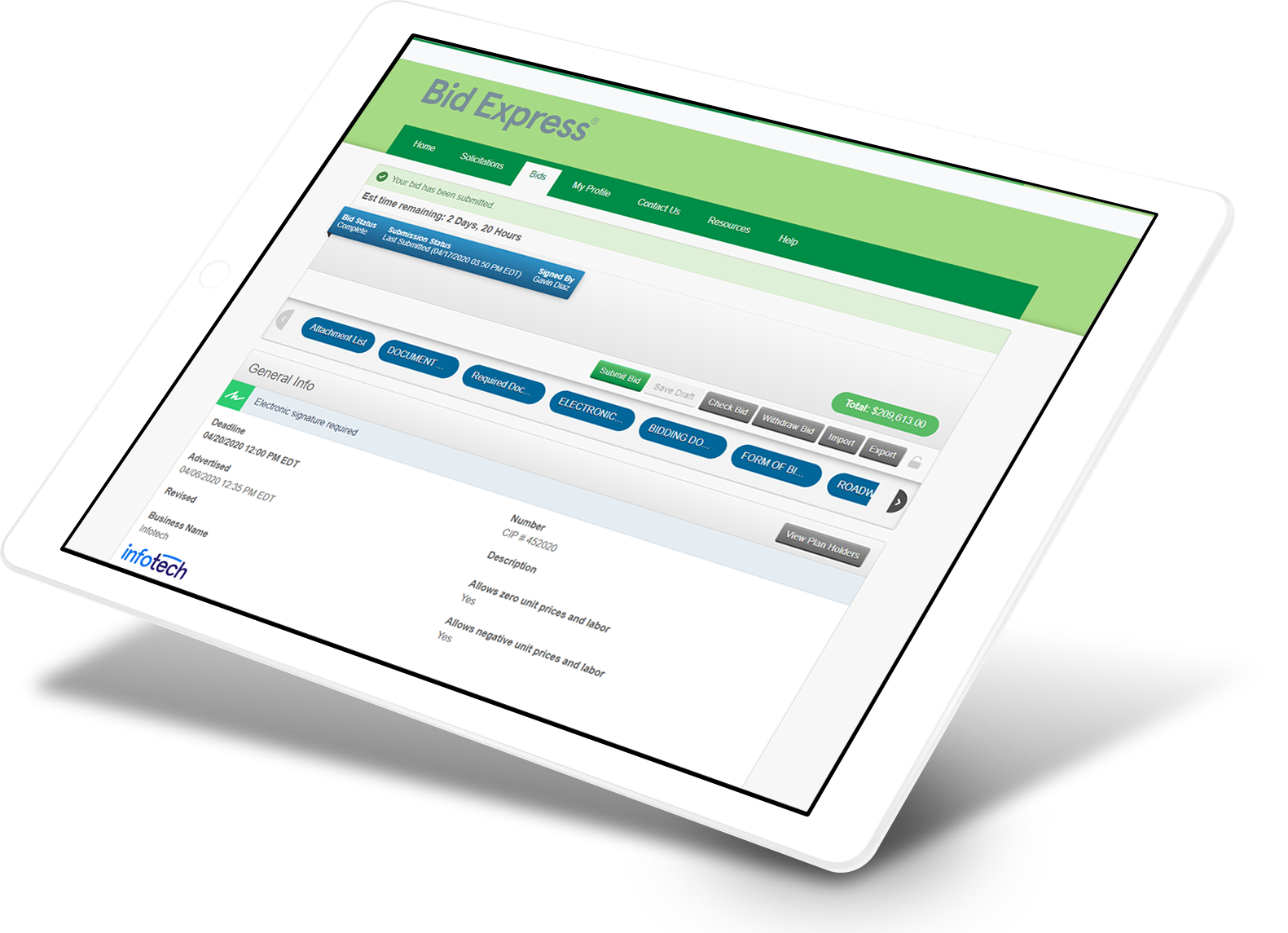 Bid Express

®
Created for public agencies and counties, Bid Express provides a secure, online platform for all construction bidding or procurement needs.
Doc Express

®
Built to work alongside Appia, Doc Express offers a platform for paperless contracting, document workflows, and digital signatures.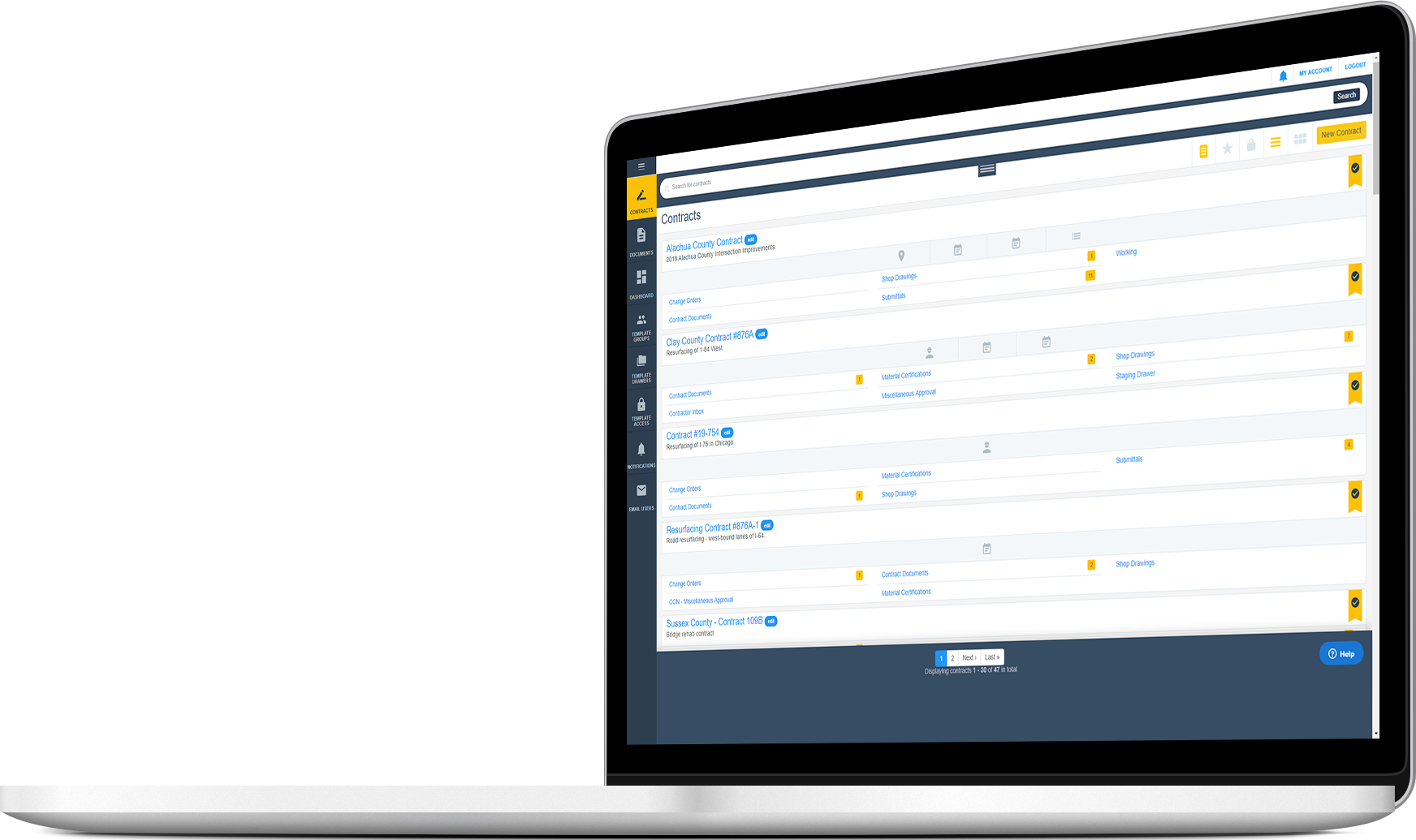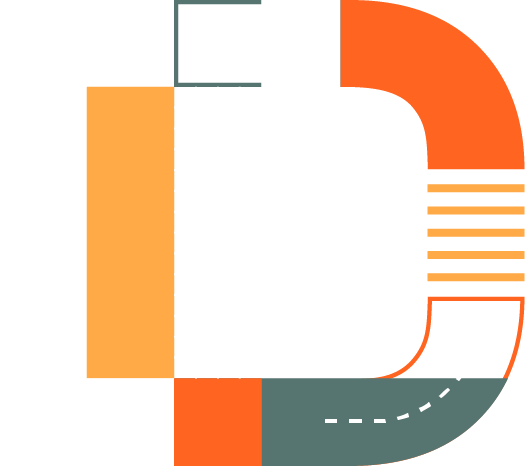 Deconstructor Industry Newsletter
Stay in the loop with Deconstructor - breaking down infrastructure trends, once quarterly. Launching Q2 2023.
Let's work together
We're eager to partner with like-minded organizations.

There's only one requirement for working with us - you're passionate about the infrastructure industry.

Let's find our points of connection. And maximize them.