Increasing Project Transparency through GIS Data Visualization
An Appia® + Esri Solution Webinar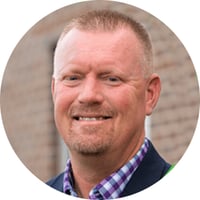 Eric Cowles, PE, Project Manager
Bolten & Menk
Eric Cowles will be the main point of contact between the city and consultant team, managing day-to-day tasks and project coordination. Cowles began his career in 1991 with the lowa DOT and has gained experience as field engineer, construction supervisor, design engineer, development engineer and in field materials inspection. He has expertise in street/highway, utility, trails, and site and subdivision development. This has provided Cowles with the ability to resolve design and field issues quickly and economically.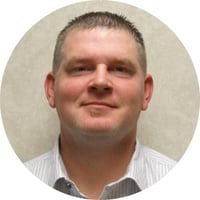 Mark Yerington, Manager GIS/CAD
Muscatine Power and Water
Mark Yerington manages the Muscatine Area Geographic Information consortium and provides GIS services to the city and county of Muscatine. Yerington has been in the GIS industry for 15 years and graduated from the University of Iowa with a BS in Geography. His background is providing solutions to our partners leveraging the technology provided by Esri, and he now guides a team building these solutions for our partners to make quick informed decisions.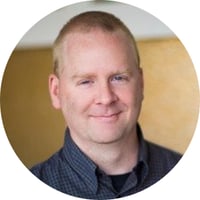 Pat Lynch, City Engineer
City of Muscatine
Pat Lynch is currently the city engineer for the City of Muscatine. He was a private consultant before entering the public sector for about 20 years. Lynch came to Muscatine about four years ago and became the city engineer two years ago. His expertise lies in understanding transportation systems and improving them through civil engineering.
Ready to explore how Appia + Esri can work for you?
Contact Us!